7 Reasons Renting is Better Than Owning | Forest Hill Guide
February 7, 2023
When it comes to purchasing a home in the affluent neighbourhood of Forest Hill in Toronto, many potential buyers may find themselves torn between renting and owning. Both options have their own unique advantages and disadvantages, and it's important to weigh them carefully before making a decision.
1. Renting is More Flexible
One of the major advantages of renting in Forest Hill is the flexibility it offers. Renters have the freedom to stay for as long as they like, or to move in and out of the neighbourhood as their needs and circumstances change, without worrying about the long-term financial commitment of owning a home.
Additionally, renters enjoy carefree living as they are not responsible for the maintenance and upkeep of their property, which can be a major cost savings.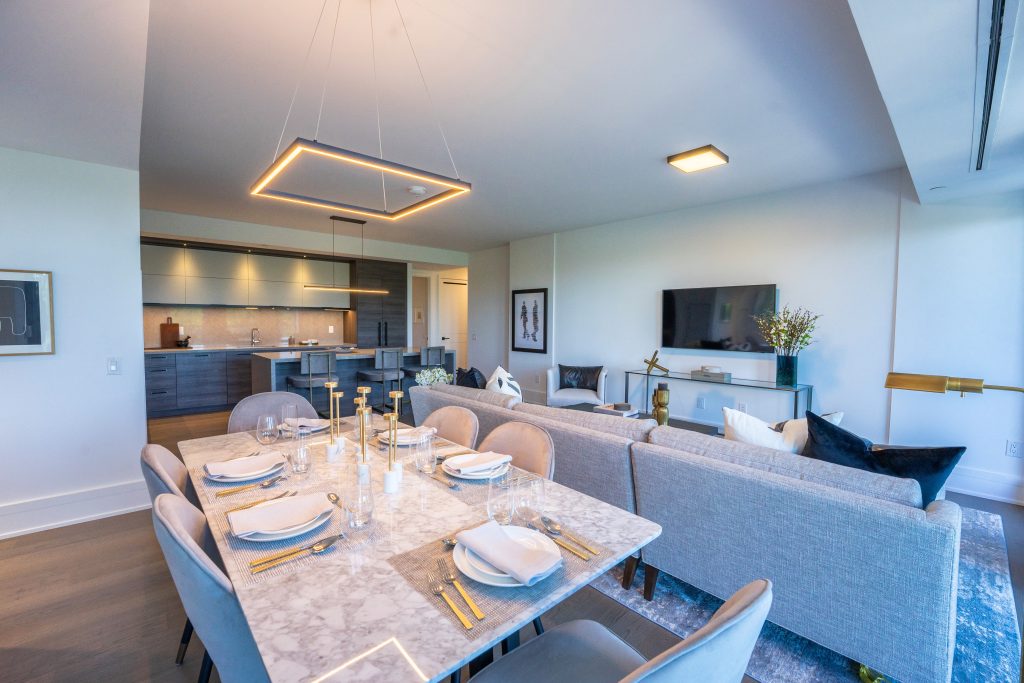 2. Live in a prestigious neighbourhood without tying up your capital
Renting in Forest Hill affords you access to the neighbourhood's plentiful amenities and distinct character.
Forest Hill is a quiet residential neighbourhood located just north of the hustle and bustle of Toronto's downtown core.
Explore Forest Hill Village's many luxury boutique shops and enroll your children in Upper Canada College, one of Toronto's most prestigious schools, to set them up for future success.
3. Your Rental Dollar goes further than your Buying Dollar
Another advantage of renting in Forest Hill is the ability to live in a more luxurious and world-class property than one may be able to afford to purchase. This can include amenities such as a fitness centre, or concierge service. Today, amenities are essential to the modern lifestyle
2Fifteen is Forest Hill's newest luxury rental and it is loaded with premium amenities designed to enhance its residents' lifestyles. Hotel-style services, elevated spaces, a party and games room, a 24-hour doorperson and a state-of-the-art fitness centre are all here at 2Fifteen, where high-end design meets flawless functionality.
4. No Down Payment Required
Not having to put a down payment on a property is a significant advantage of renting. When purchasing a home, buyers are typically required to make a down payment, which in a neighbourhood like Forest Hill, can be over a million dollars. By renting, individuals can avoid this financial burden and instead use their money to simply enjoy life.
Additionally, not having to make a down payment on a property can also give renters more flexibility in terms of their living arrangements. For example, if an individual is unsure about their future plans or location, they can choose a one year lease rather than committing to a long-term mortgage. This allows renters the ability to adjust their living situation more easily if their plans change. Overall, the absence of a down payment can be a great advantage for renters who want more flexibility and financial freedom.
5. Wait Out the Storm & Buy When Interest Rates are Lower
With Canada's prime interest rate reaching 4.5 per cent, the highest mark since 2007, borrowing money is the most expensive it's been in recent memory.
Understandably, higher interest rates have cooled the housing market. But this follows a historically hot market from 2020-2021 when interest rates were very low. So, renting today allows you to bide your time. Interest rates likely won't be this high forever, so save your money and wait for the opportune time to buy. Timing can be the difference of thousands a month on your mortgage.
6. Live a True 'Lock & Leave' Lifestyle
Rentals with a 24-hour concierge afford you a true 'lock and leave' lifestyle. What this means is that you don't have to worry about your home's security while you are away. Just lock your front door and enjoy your well-deserved time away without any stress.
2Fifteen's 24-hour concierge provides the building with elite security. Our concierge stays vigilant throughout the day and night to ensure our residents' homes stay safe and secure.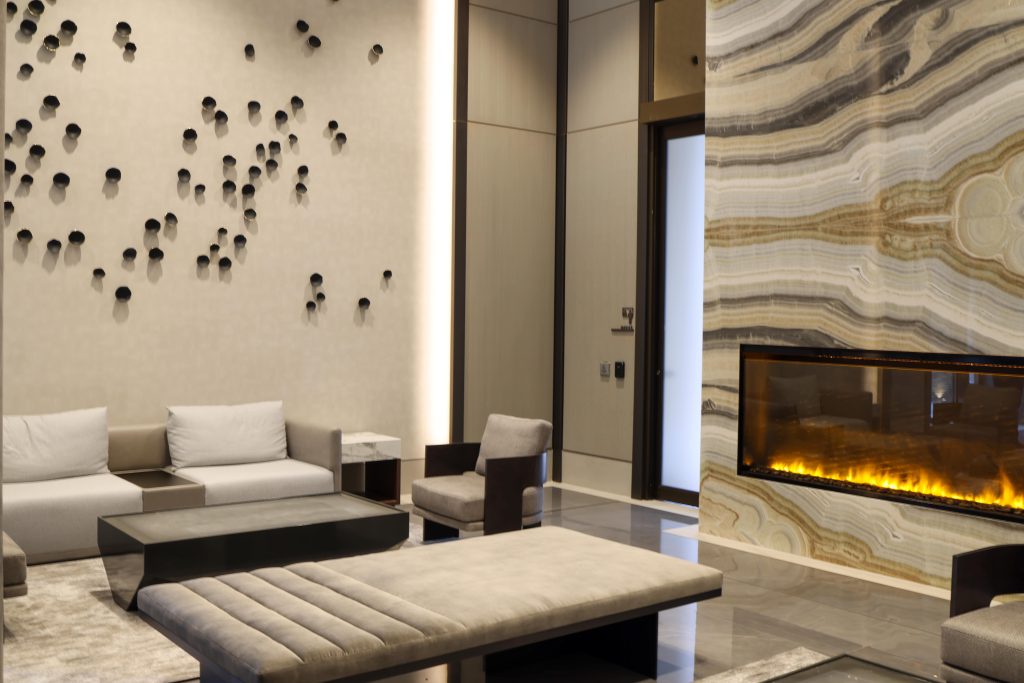 7. Toronto has the 2nd Highest Home Prices in Canada
Toronto has some of the highest home prices in Canada. The high prices are driven by a variety of factors, including limited supply, high demand, and a strong economy. The limited supply of homes in Toronto, combined with high demand, has led to a competitive housing market, with prices continuing to rise. This makes it difficult for many people to afford a home in the city.
Ultimately, the decision to rent or own in Forest Hill will depend on an individual's unique circumstances and priorities. However, it's important to consider all the advantages and disadvantages of both options before making a decision. Renting offers flexibility and grandeur, which is especially advantageous for those looking to keep their money liquid while still enjoying a carefree lifestyle.
Does renting fit your lifestyle? 2Fifteen offers the epitome of luxury, in Forest Hill. A boutique experience in a world-class neighbourhood.