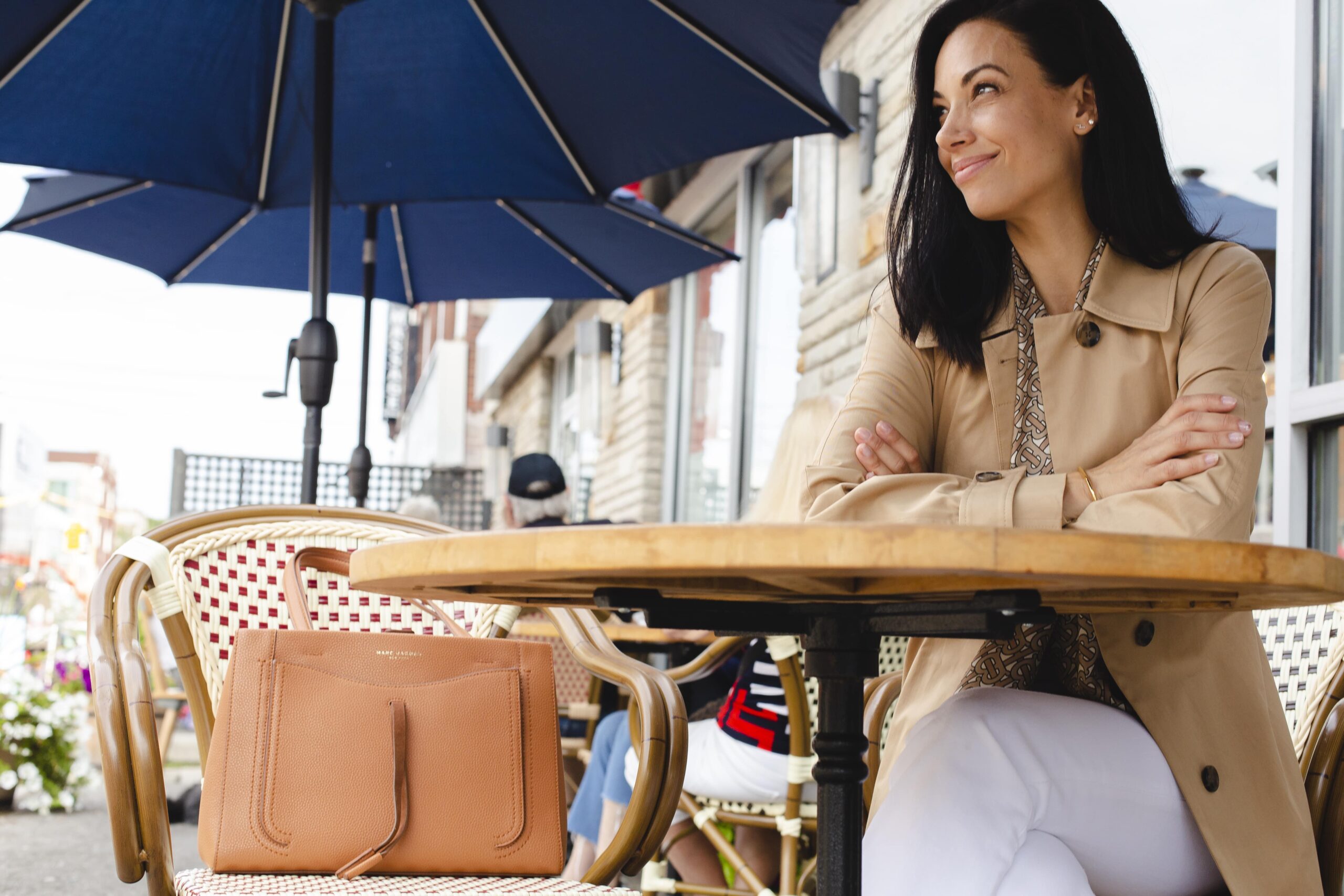 Why You Should Rent in Forest Hill
October 17, 2022
Deciding where you want to live is an incredibly important decision. What kind of area do you want to call home? Is it close to the parks, retailers, restaurants, and entertainment venues you frequent?
Forest Hill has it all, making our community an easy choice when you are looking at where to rent in Toronto. From a truly special location to the amazing neighbourhood feel, Forest Hill has wowed its residents for years and will continue to do so for years to come thanks to its abundance of amenities within minutes away.
Location & Unrivalled Lifestyle
Located just steps from Toronto's downtown core, Forest Hill is a quiet, affluent neighbourhood full of charming parkettes and some of Toronto's most prestigious schools. Beautiful old trees along the sidewalks and meticulously landscaped gardens create a lush canopy in the warmer months which only adds to the community's stature.
Living in Forest Hill is perfect for empty nesters who still want to live in their beloved neighbourhood they had their family home in. Stay close to your friends and family, favourite shops like Summerhill Market, and delicious restaurants such as Sotto Sotto.
Along with empty nesters, Forest Hill is also perfect for the city dweller who loves all the nightlife and entertainment Toronto has to offer but would like to return home to a tranquil neighbourhood at the end of the night. Choosing to rent in Forest Hill will offer you easy access to all the culture Toronto offers just steps from your front door and a upscale, quiet residence away from the hustle and bustle. It's the perfect balance.
Find Beautiful Architecture on Your Walks
Old stone mansions covered in ivy, picturesque modern homes, and even 2Fifteen's stunning new building built with timeless Danish brick. Gorgeous architecture can be found all over Forest Hill thanks to a multitude of architects' thoughtful design styles that have shaped the neighbourhood for decades.
People choose to live in Forest Hill for its quiet character and access to downtown. This thoughtful choice is reflected in the architecture of this stunning community. Be sure to take the time to walk around and take in the prestige Forest Hill has to offer.
Live in the Perfect Building to Support your Travels
Forest Hill is also one of the safest neighbourhoods in Toronto according to Area Vibes.
For extra security, you can choose to live in 2Fifteen, Forest Hill's newest luxury rental building which features a 24-hour concierge and robust security measures. 2Fifteen was designed with world travelers in mind, as many of our residents love flying off to Europe, Asia, Miami and wherever their heart desires without having to worry about the safety of their home and belongings.
Engage with the Amazing Forest Hill Village Community
Forest Hill Village is where small-town vibes meet the chic and glamour of big-city shopping. This small community hub features a bevy of cafes and restaurants with sidewalk patios that will make you feel like you're in Europe, not Toronto.
Forest Hill Village serves as a fantastic spot to meet up with friends, walk around with your family, and explore the variety of boutique storefronts. This is also an extremely pet-friendly community and is the perfect place to walk your dog! The small-town vibe of the village also ensures a more close-knit community feeling, a nice change of pace from the hustle and bustle of Toronto.
So, get your feet moving and take in the sights, sounds, and experiences of the village! Exploring its various shops and even taking part in some of the local gym and yoga studios' training sessions will truly illustrate the healthy lifestyle many Forest Hill residents partake in.
So, it cannot be said enough that Forest Hill really is one of the best neighbourhoods to rent in in Toronto. From its bountiful amenities to its close-knit and welcoming community, renting in the Forest Hill community is the ideal choice for those seeking an exceptional lifestyle.
Suites at 2Fifteen are now available for rent and are filling up fast! 1-bedroom, 2-bedroom, and 3-bedroom suites are still available. Contact our leasing team today to set up your appointment at Forest Hill's newest luxury rental building.