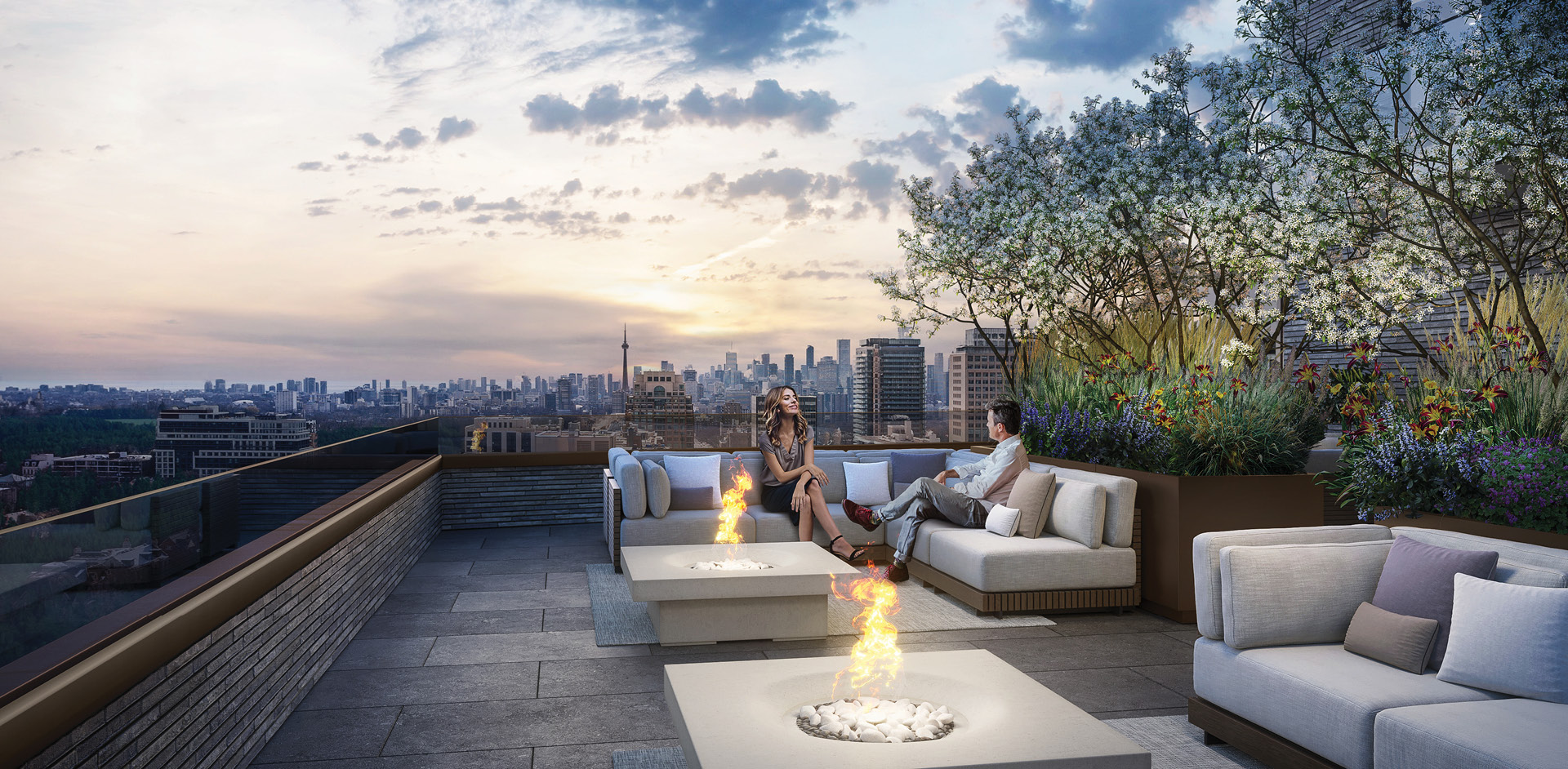 Your Guide to Living in Forest Hill
June 29, 2022
Widely regarded as one of Toronto's most prestigious neighbourhoods, Forest Hill is a beautiful place to call home thanks to its lush parks, lovely winding roads, proximity to the downtown core, and access to top-tier education.
Forest Hill is perfect for those who enjoy green spaces and would love to live in a close-knit community.
Are you thinking about moving to Forest Hill? Do you already call it home? Or are you just interested in this historic and beautiful neighbourhood on the edge of downtown? Either way, this article is for you.
FIRST-CLASS EDUCATION
Comfortably nestled among Forest Hill's abundant green space sits Upper Canada College, an elite private school for boys, and Bishop Strachan School, the girls' equivalent. These two private schools are rated amongst the best in Canada and will serve as fantastic springboards to higher education for generations to come.
The neighbourhood also features a great public education option in the Forest Hill Junior and Senior Public School. Its unique school buildings feature tasteful architectural elements from the 1920s and 1930s, when they were built, and the spacious grounds include two baseball diamonds, a full running track, a 470-seat auditorium, and soccer fields.
FOREST HILL – THE IDEAL LOCATION
On top of being the perfect community for families, Forest Hill features its own village full of boutique shops and is revered by locals. Settle down for a delicious brunch, grab a cup of coffee and explore, or have a spa day. Forest Hill Village's over 60 unique merchants and small-town feel make it a truly special Toronto community.
Forest Hill was incorporated as a village in 1923, and its walkable and charming Village developed soon after that. The Forest Hill Barber Shop, which opened its doors in 1931, is representative of the community's rich history. Art galleries, delightful cafes, entertaining bars, local food markets, and health services, now represent the Village and give it that community feeling we know and love.
It also happens to be next door to the downtown core and the up-and-coming Yonge & St. Clair neighbourhood. Toronto's downtown core offers access to an abundance of world-class restaurants, eclectic shops, and spectacular entertainment options, while Yonge & St. Clair is a vibrant destination that offers a little bit of everything.
Travelling out of Forest Hill is also trouble-free thanks to its proximity to Allen Road, with access to Highway 401, and the St. Clair West and St. Clair TTC subway stations that are connected to the 1-Yonge line.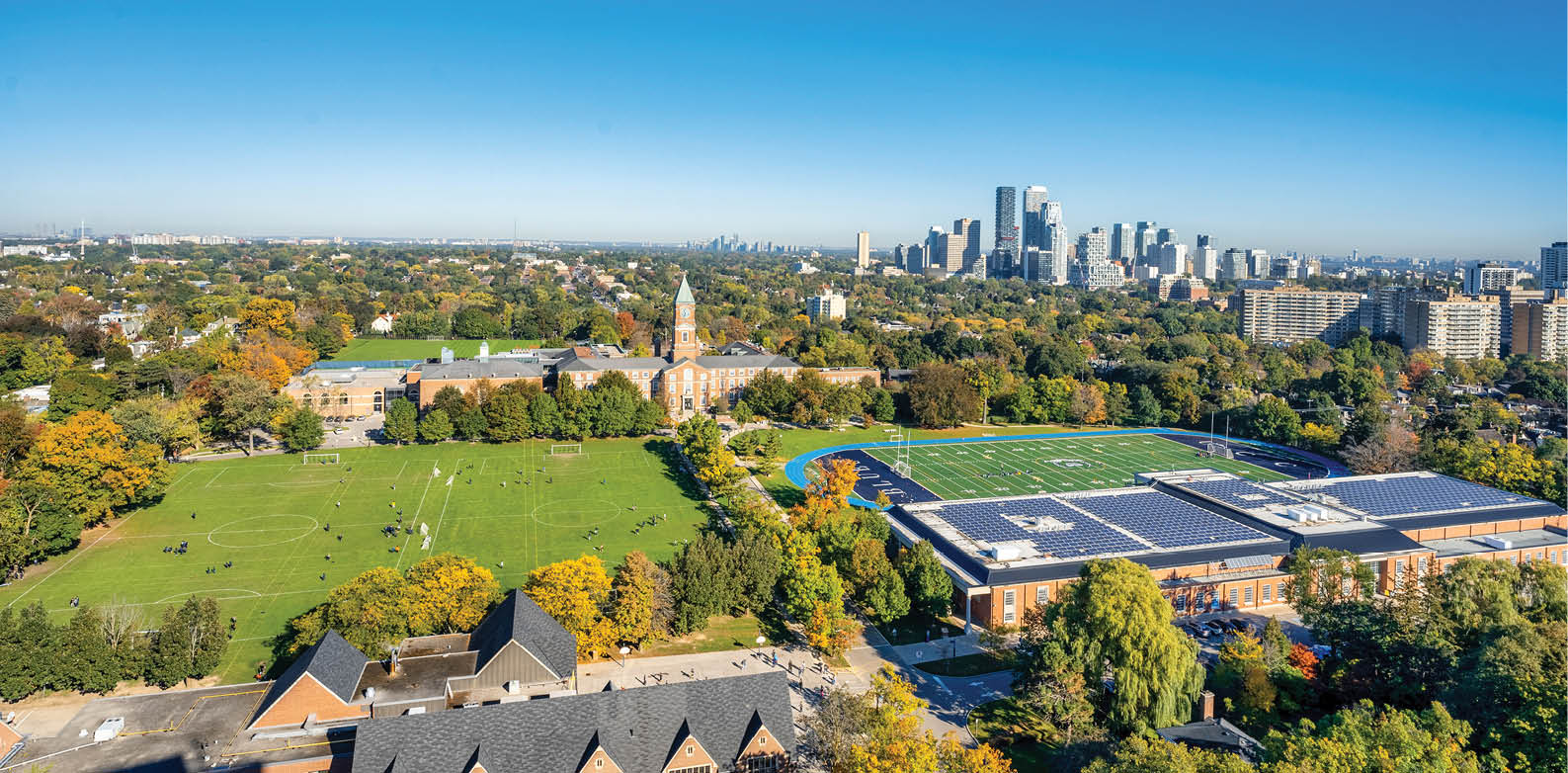 PICTURE PERFECT PARKS
Green space is important to the character of any reputable neighbourhood, and Forest Hill has it in abundance.
Suydam Park, close to St. Clair and Spadina, is one such popular park in the area that is a favourite among families and those who enjoy taking their furry, four-legged friends on walks. The park features a leading path into Cedarvale Trail, which happens to wind its way toward an off-leash dog park.
Forest Hill is also home to several pretty parkettes you're sure to stumble upon when exploring the neighbourhood. The aptly named locality is truly bursting with century-old trees, a unique feature when compared to other suburban communities.
Forest Hill earned its reputation as one of Toronto's most exclusive and beautiful neighbourhoods for a reason and is a must-consider for anyone looking to call Toronto home.
Live a life of luxury in one of Toronto's most affluent neighbourhoods. 2Fifteen is a new luxury rental residence on the corner of Lonsdale and Avenue, at the official entrance to Forest Hill, and is perfect for those who desire a high-calibre lifestyle. Contact our leasing team today to book your private tour!